Our modern installations, opened in 2007, are in the industrial area in Almussafes, Valencia, where most of the companies present are suppliers of Ford. Our factory has a surface area of 10,230m3 and is built on a plot of 22,000 m2, with a manufacturing philosophy concentrating on personal security, respect for the environment, while handling flammable, toxic and corrosive products, thanks to our licenses APQ 1,6 and 7.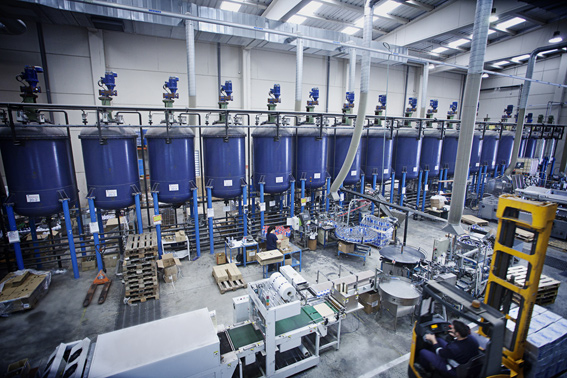 It comprises 12 different filling machines of different capacities of up to 6.500.000 units per machine per year. The traceability of our products is guaranteed during the entire manufacturing process, by means of a powerful ERP system and radio frequency devices, which facilitate the management of our products during all processes.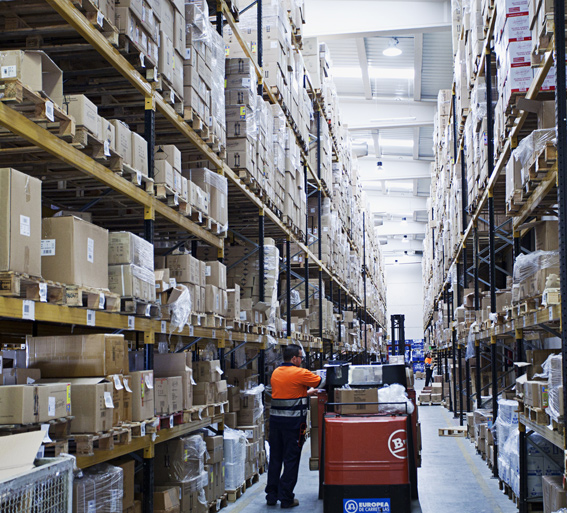 Today, we are the only company in Spain that manufactures their own cyanoacrylate.